Being human can be tough, stressful & messy
Find your inner freedom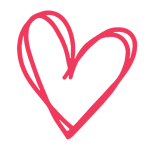 Let me gently guide you
Unhappy or burned out?
Need a nourishing recharge?
Want to deepen your growth journey?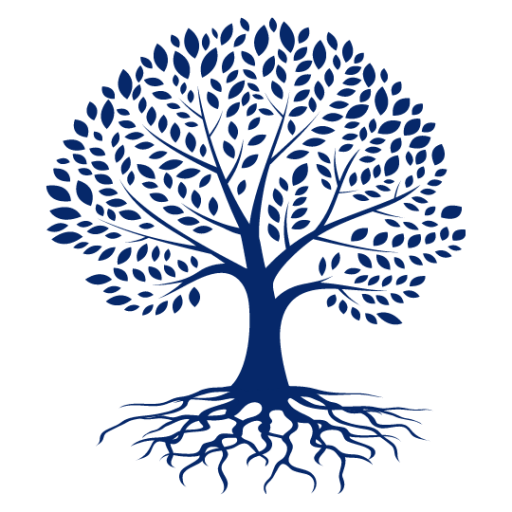 What if there is nothing wrong with you?
What if there is nothing to judge?
What if you are enough just as you are?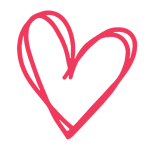 Reflectioneer Coaching benefits
letting go of drama
more groundedness, joy and peace of mind
self-compassion & confidence
nurturing support for your healing journey
soulfulness & aliveness
enhanced resilience & EQ
relationship well-being
conscious leadership development
deepening your growth/spiritual journey
What is Inner Well-being?
Inner Well-being is a state of mental & emotional
freedom & resilience despite life's challenges.
Cultivating Inner Well-being
a caring approach bringing conscious attention to your life
practising to be fully present in this moment of life with an open, curious and kind attitude
mindfulness-based well-being that supports you to shift your relationship with all the "negative" thoughts and feelings you might be experiencing
a habit of self-love and self-care that makes room for the messiness and mystery of being human
a soulful way of connecting to depth and meaning in your life
an ongoing art that changes through the seasons of your life
Like a thriving garden, inner well-being is cultivated & nurtured over time.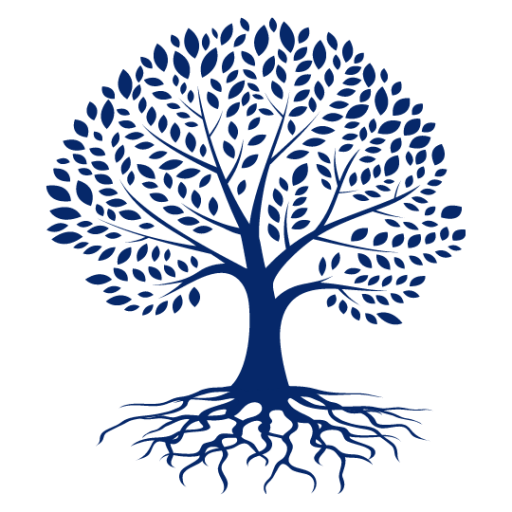 Cultivating inner well-being is mostly not a heroic attempt to be your best self by achieving more and fixing all the things in your life.
Podcast
(click the play button below)
Renier discusses the Enneagram as a transformative tool
for relationship well-being