From inner strain to
inner well-being.
Let me guide you...
Please scroll down for more info.
Let me help you transform the quality of your life.
Please scroll down for more info.
Reflectioneer Coaching services*
A minimum of 6 sessions over 3 months is recommended.
* Please note that Reflectioneer Coaching works complementary to other healing professions and does not replace any form of medical or psychological treatment.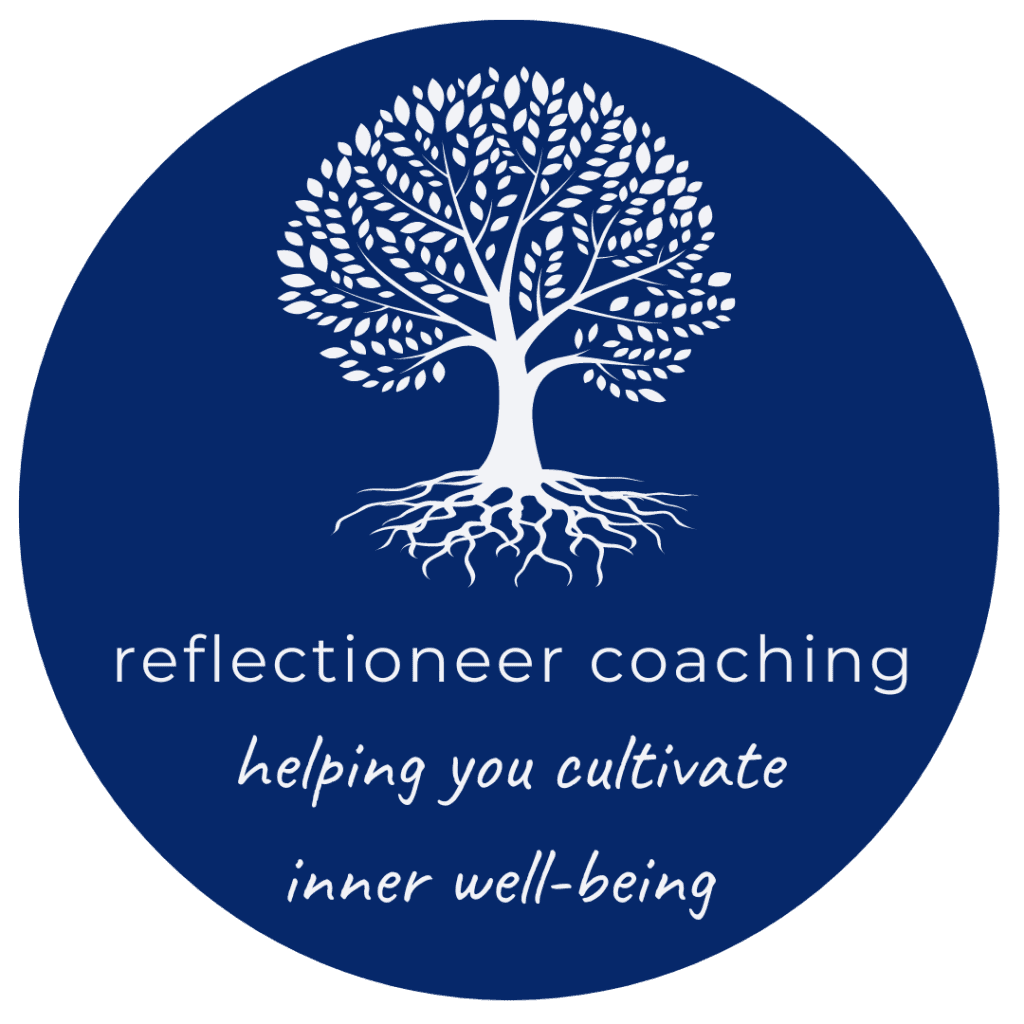 inner well-being = making life your friend
(as opposed to constantly fighting and resisting what is)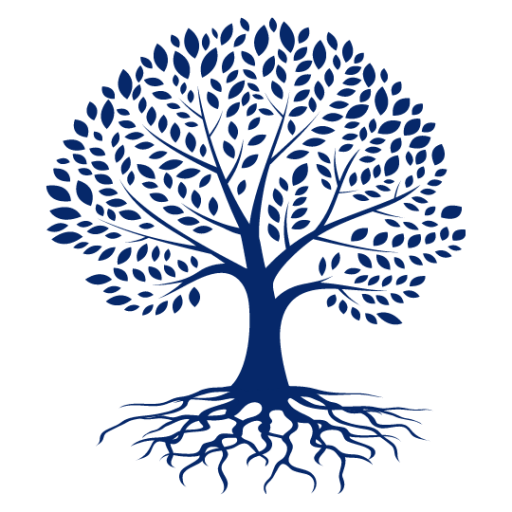 Reflectioneer Coaching starting point
3 Reflectioneer Coaching healing pillars
Enneagram assessments: Get your well-being map
Enneagram personality system
The Enneagram is a dynamic personality system functioning as a mirror for self-awareness and a map for personal and spiritual growth. Where most personality systems describe behaviour, the Enneagram reveals the motivational drive behind your habitual patterns of thinking, feeling and doing. It shows you what you need to be more mindful of for cultivating personal, relational and professional well-being.