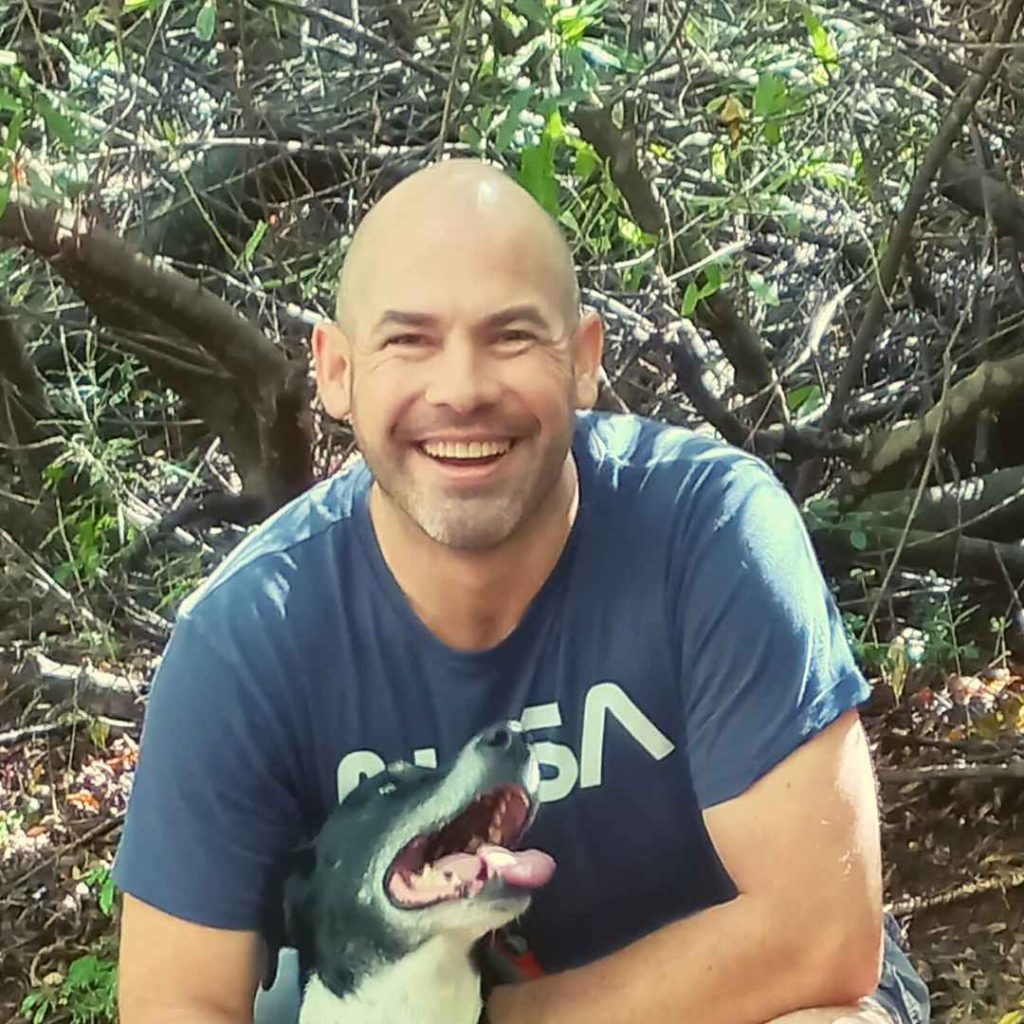 about Renier Cronje
Hello, I'm a qualified Professional Consciousness Coach and accredited Enneagram practitioner from Cape Town, South Africa. I specialise in mindfulness-based well-being and have guided clients for more than 10 years on their transformative well-being journeys.
My approach is kind, non-judgemental and embraces ancient wisdom, neuroscience and common sense. I find deep fulfilment in helping individuals connect more to their inherent calm (mind), groundedness (body) & joy (heart) while navigating a stressful and uncertain world.
My journey included anxiety, depression and burnout. I also know the mental prison of constantly judging myself as not good enough. It was through practising mindfulness, self-awareness with the Enneagram and self-care that I found my way to freedom and I'm still applying it to this day to nurture my well-being. The gift of this journey is that I understand first-hand how life doesn't always work out the way we hope for and that I can meet you wherever you find yourself today.
I deeply value simplicity, spirituality, freedom & authenticity.